Check out some of my customers rides!

Hello Mark,

Got the car back and here are some shots.
The console looks great!
David Wong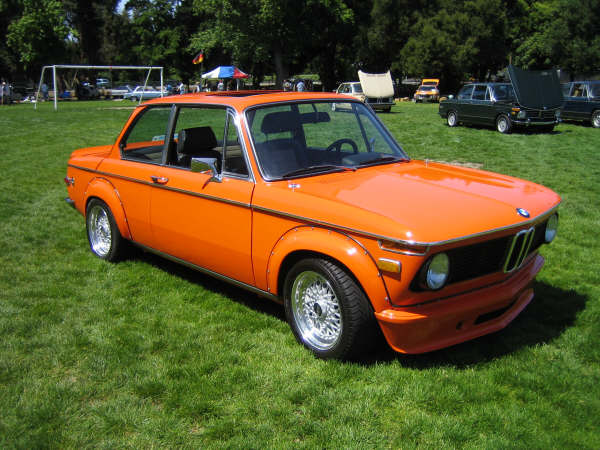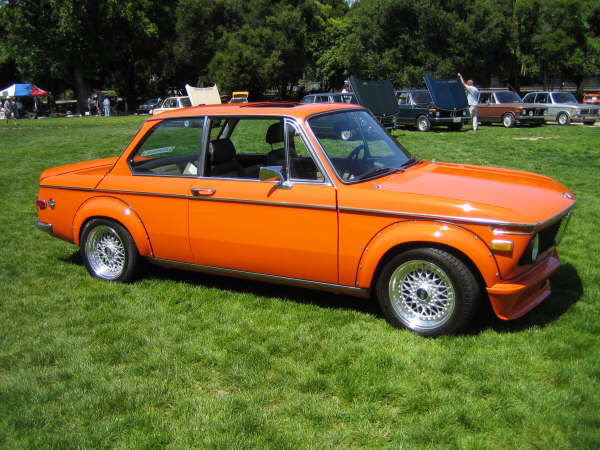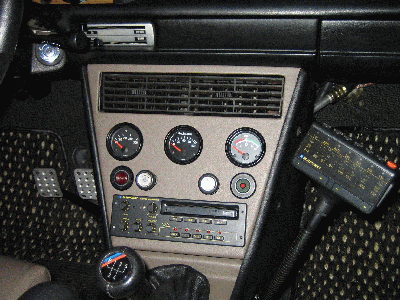 Looks good, works good!

Rod Hamilton
Yorba Linda, California
Hi Mark

I just wanted to let you know I installed the gauge panel in my 1602 and it fits and looks great.
Thanks for dealing with me and I look forward to doing it again.

Best Regards, Eric Benson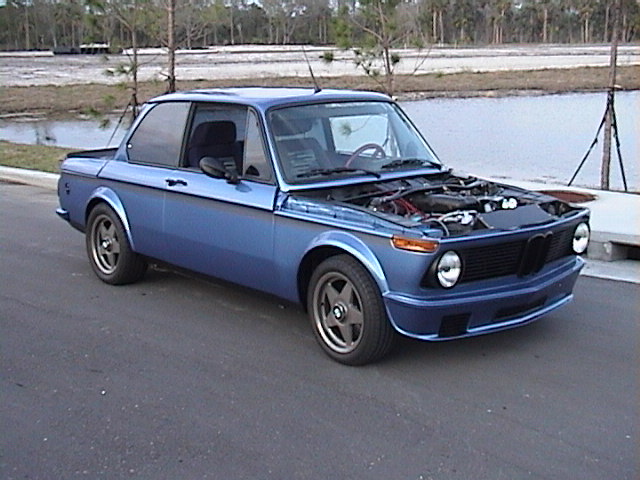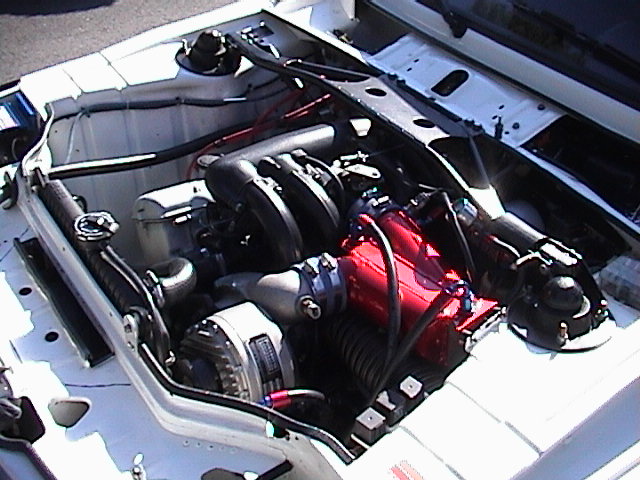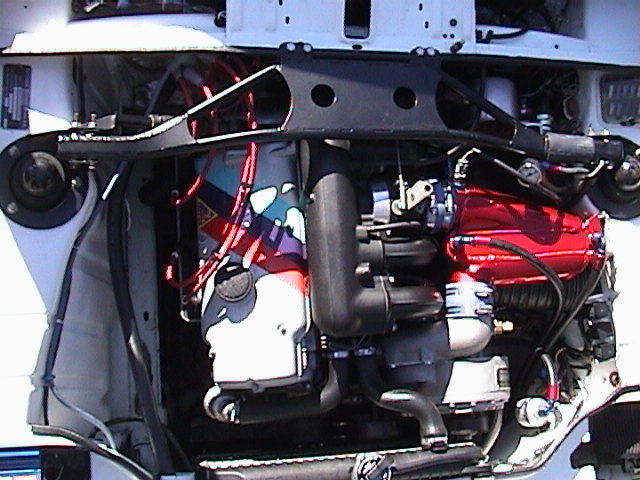 Pete Becker's 2002 GMC with 2 Gauge Pillar Pod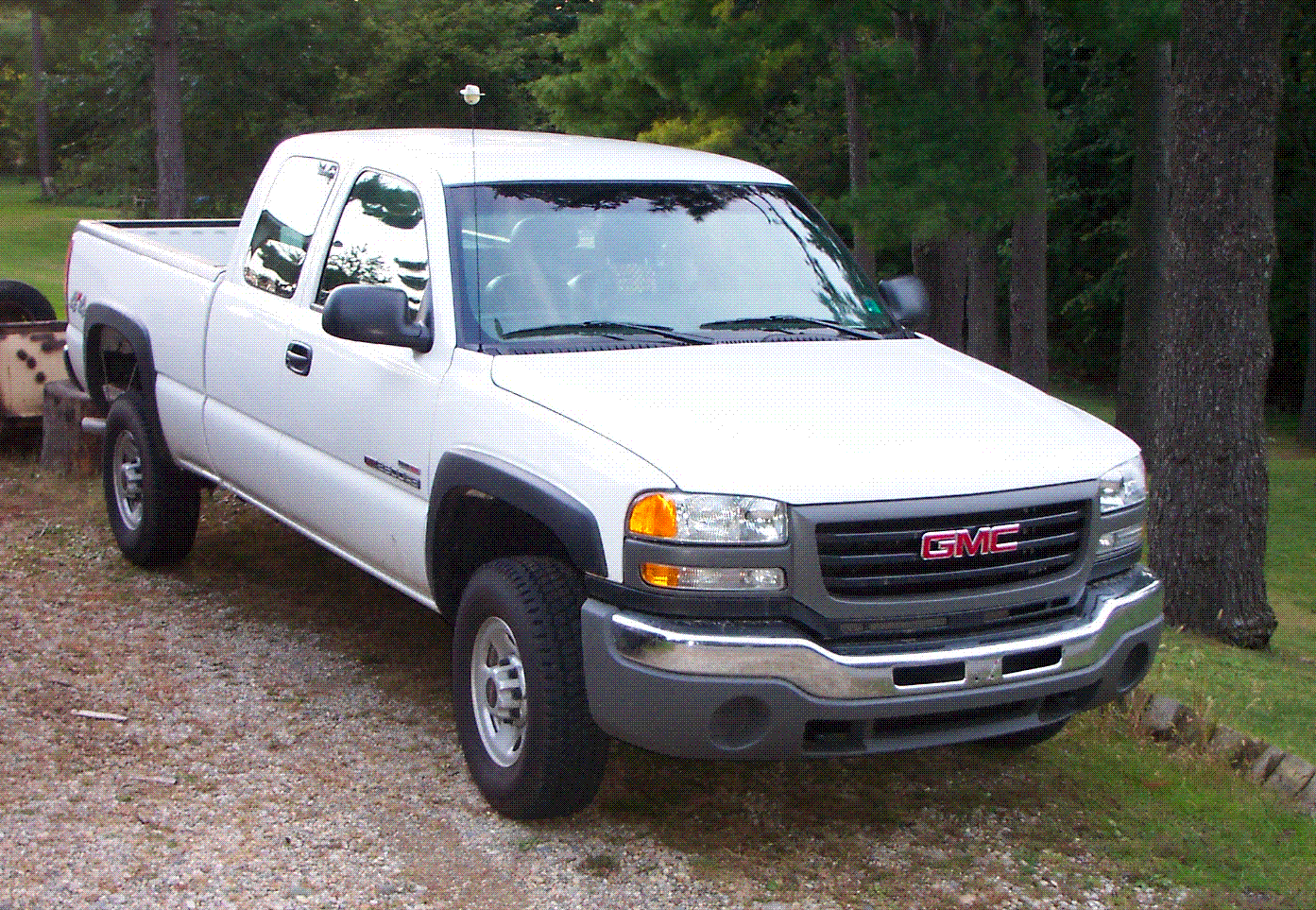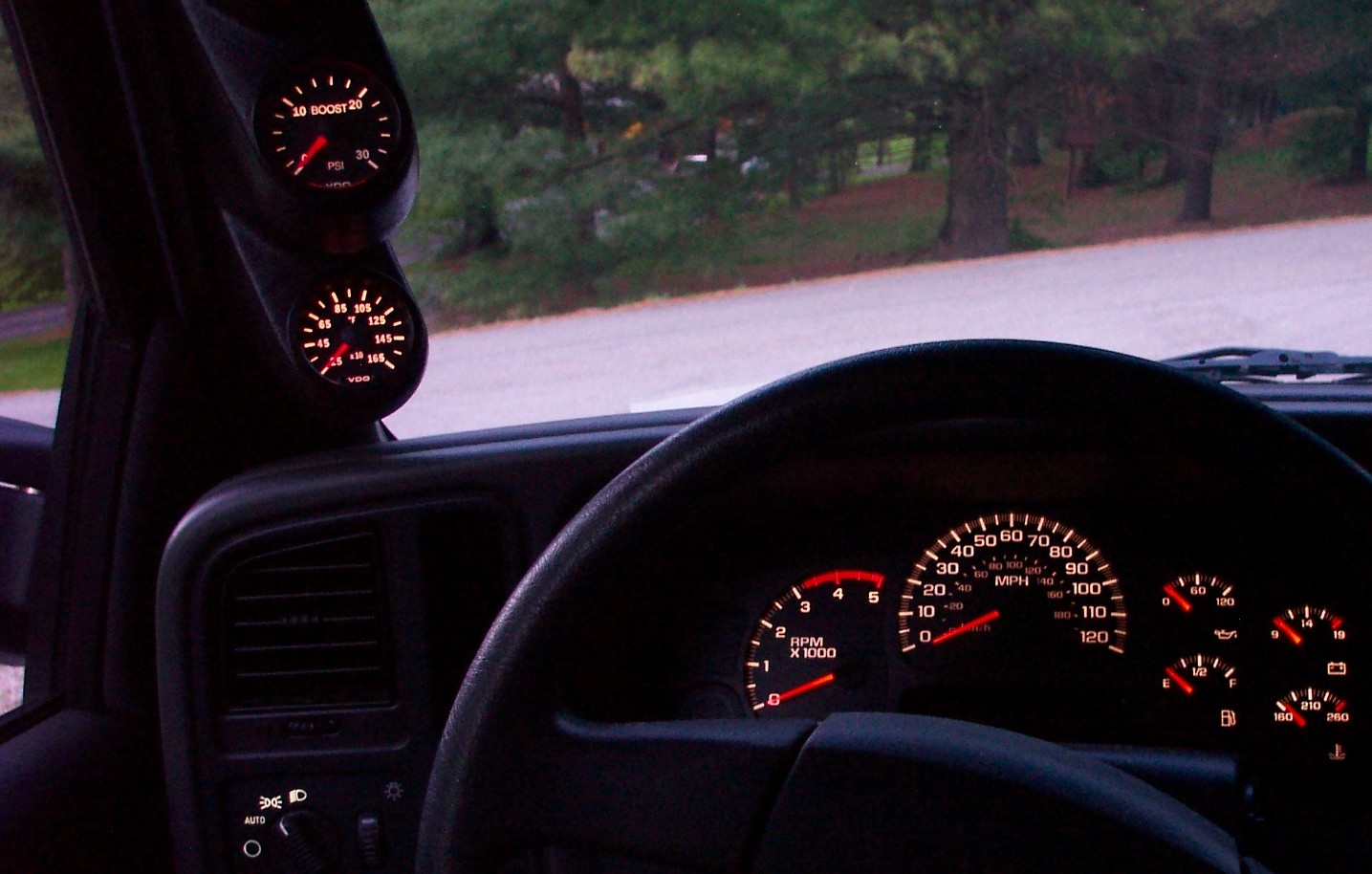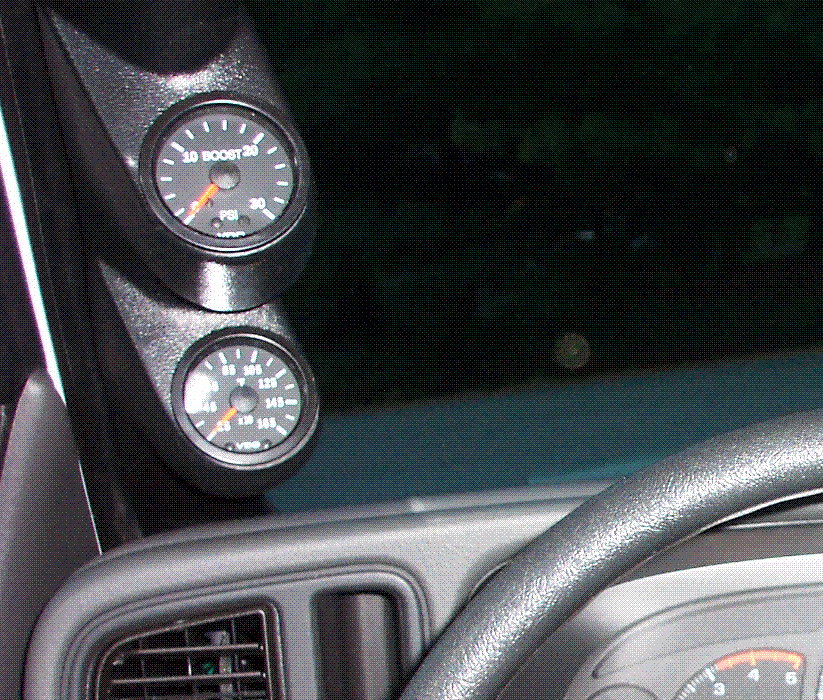 The Panel looks great !

Marc
I received the panel ! I am very pleased with the quality!
Mike
I got the panel today. Thanks. Looks great.
Doug.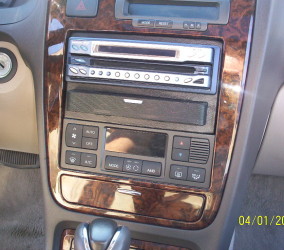 I looked everywhere for a Radio mount for my XG350 and could not find one. I was about to give up when I found Parker Performance. They made me this custom mount for my in dash video screen with a trick mounting hole for my center channel speaker.
This is a quality piece! Looks like it belongs in the car.
Thanks Jason!
Mark and Miranda;
I received the console today. WOW and double WOW! Great product. (AC Original Behr)
I will never have a broken piece again.
Thanks.
al

I received the panel and gauges Friday. They are installed and look great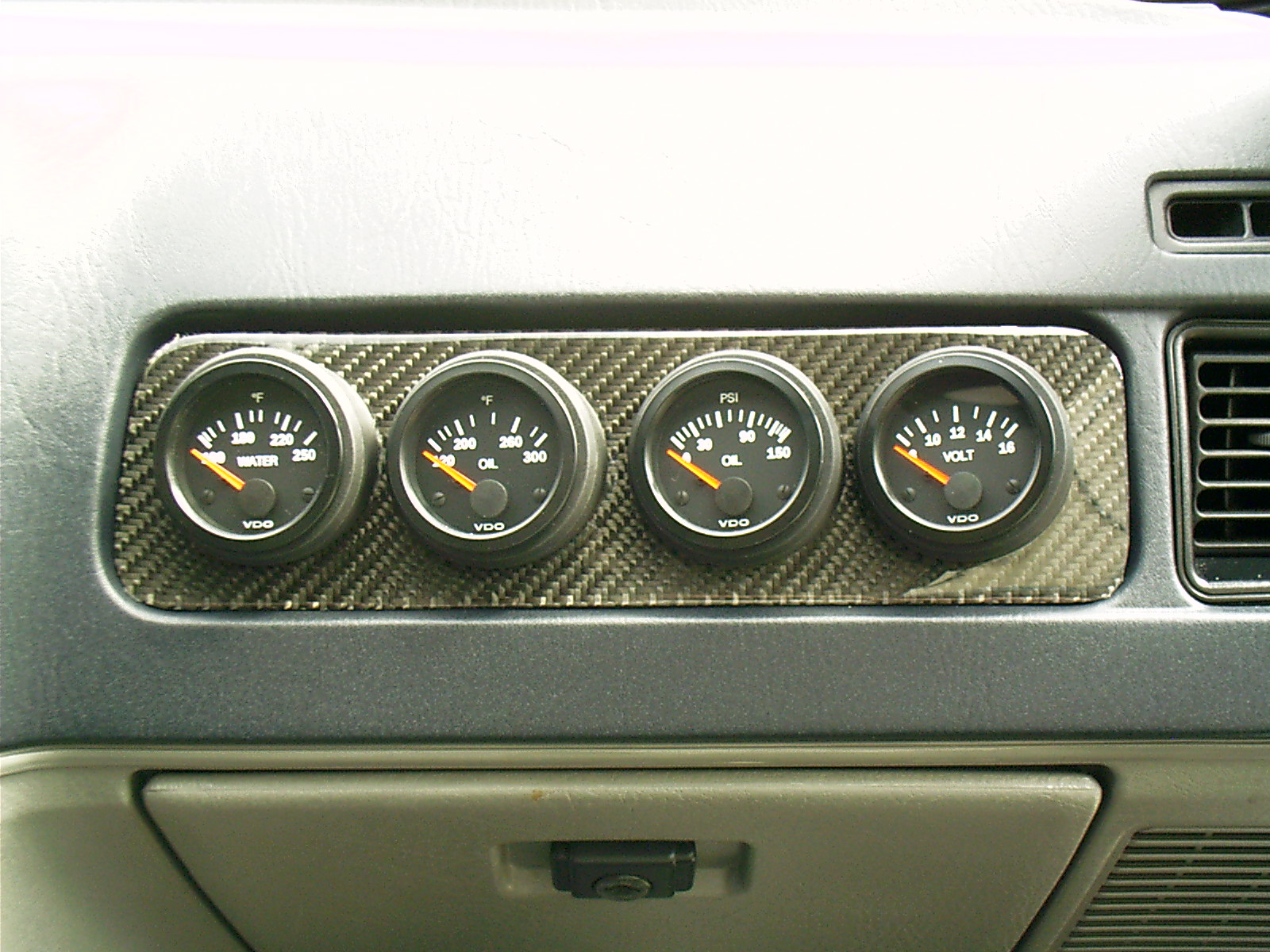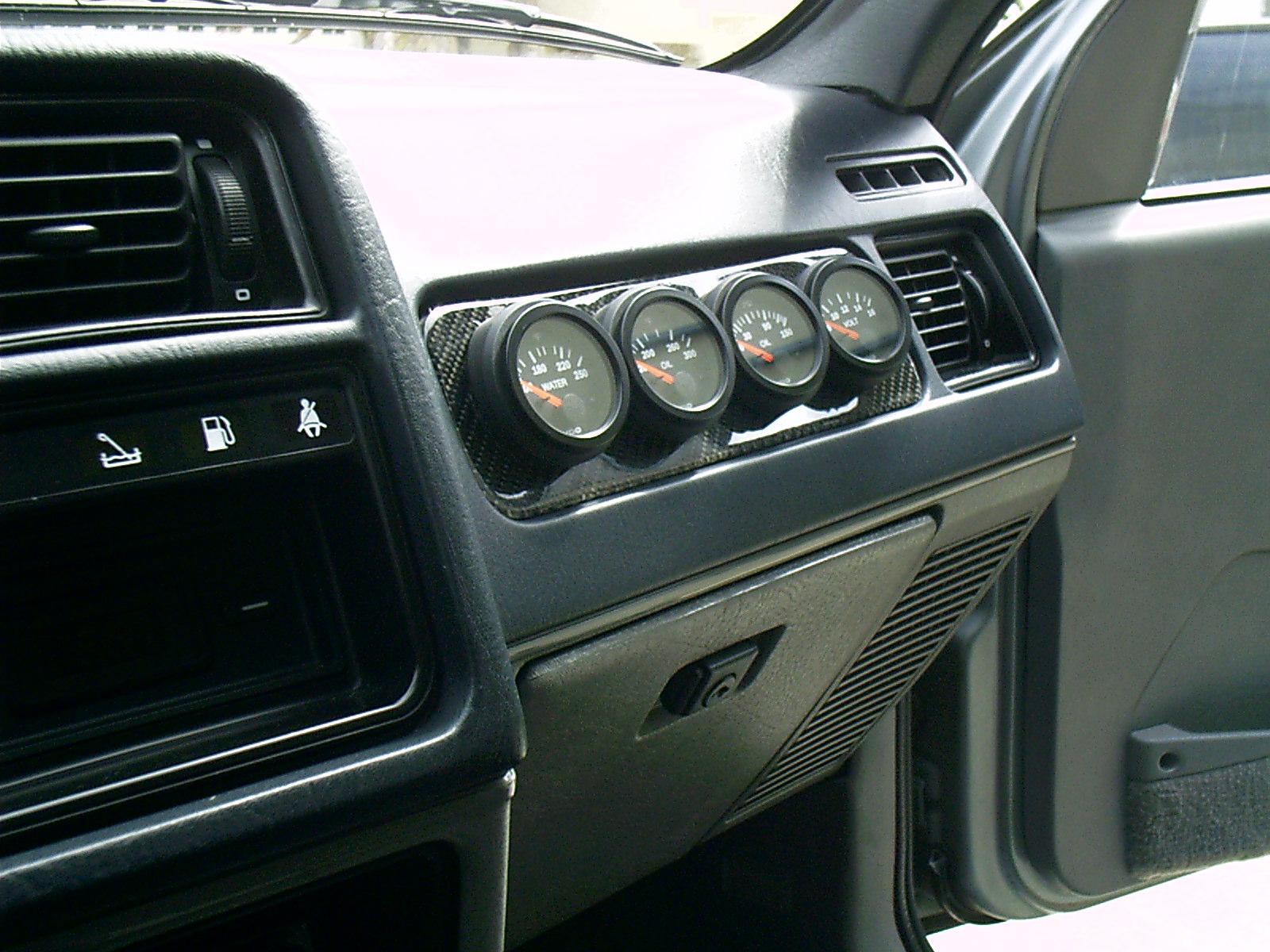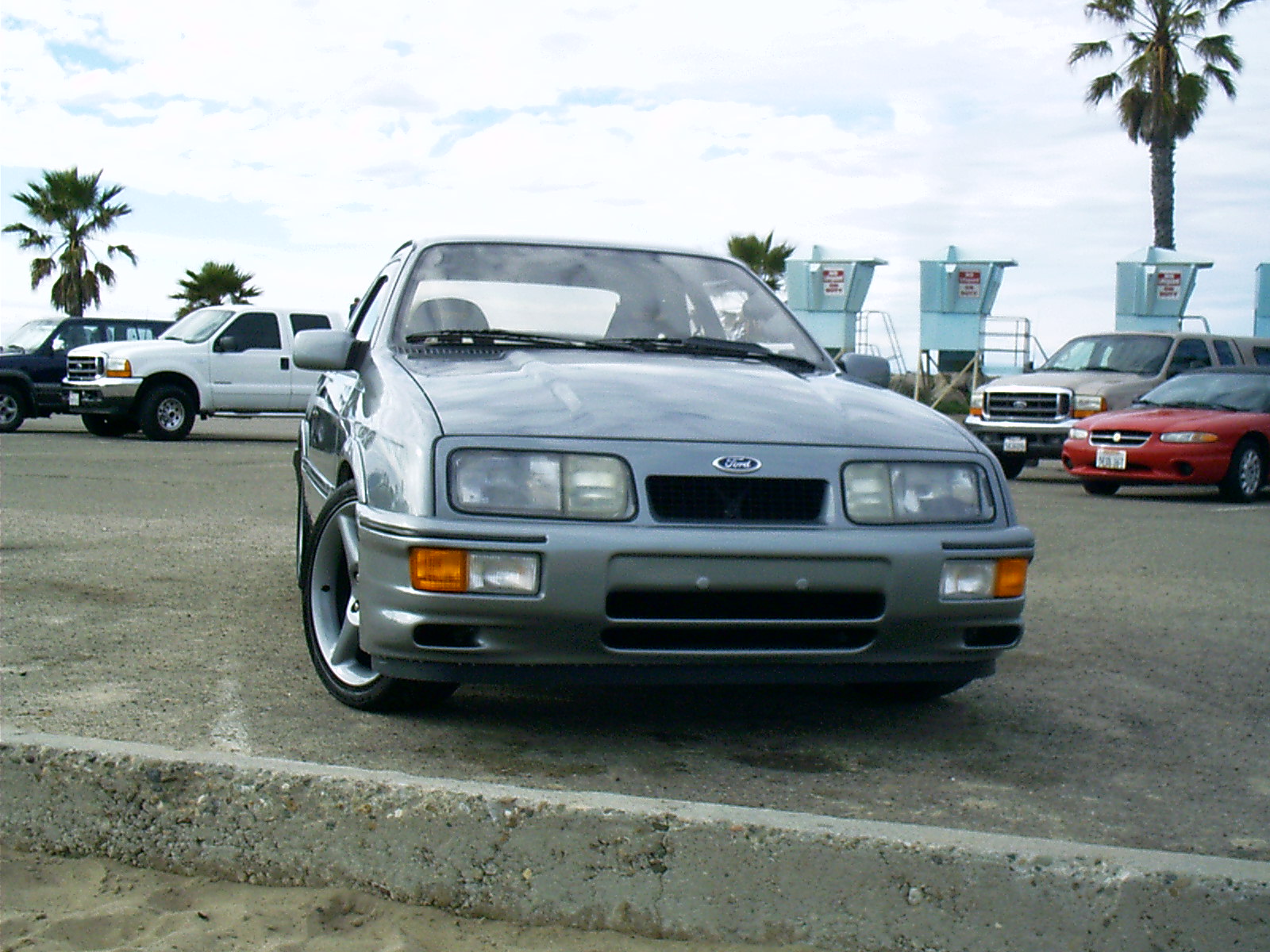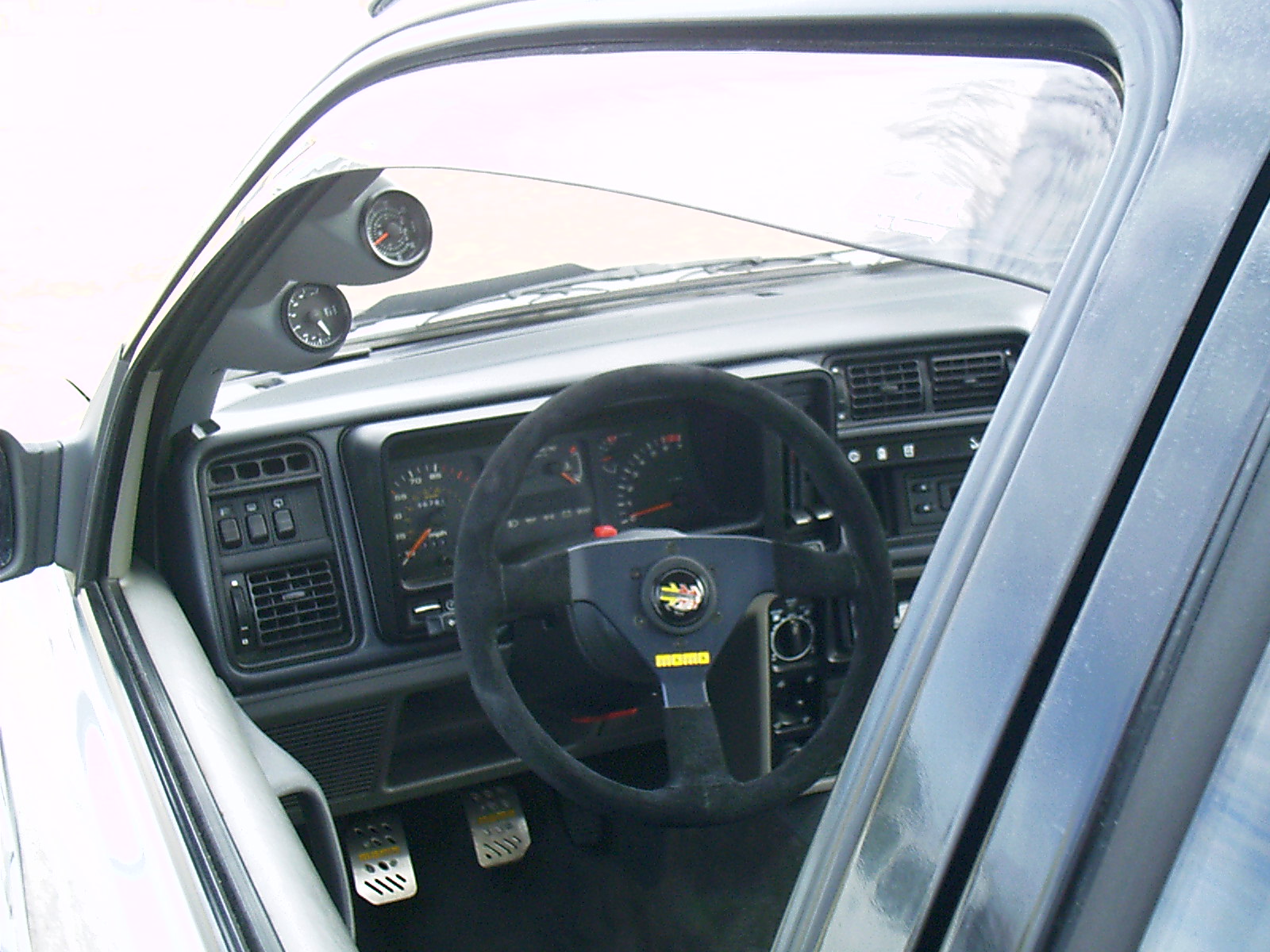 Hello, thanks for all the help....